Rent management complex service of rental apartments, houses and tenants. Nitra and surroundings, Bratislava and surroundings. 
Take a look at our real estate offer and choose the rent that suits you the best in Nitra and surroundings and Bratislava and surrounding areas. 
At first we publish adverts on social media. Follow us and you will not miss any offer.
Projekt spravovanie nájomných bytov a domov vznikol na základe množstva podnetov vlastníkov bytov a domov v Nitre. Našim hlavným podnetom k realizácii projektu bola skúsenosť počas hľadania bytu pre nášho rodinného príslušníka. Stretli sme sa s viacerými majiteľmi bytov, ktorí predávajú byt. Veľa majiteľov bytov by svoju nehnuteľnosť radi a ochotne prenajímali a mali mesačný zisk z nájmu, avšak z viacerých dôvodov sa k prenajímaniu neodhodlali…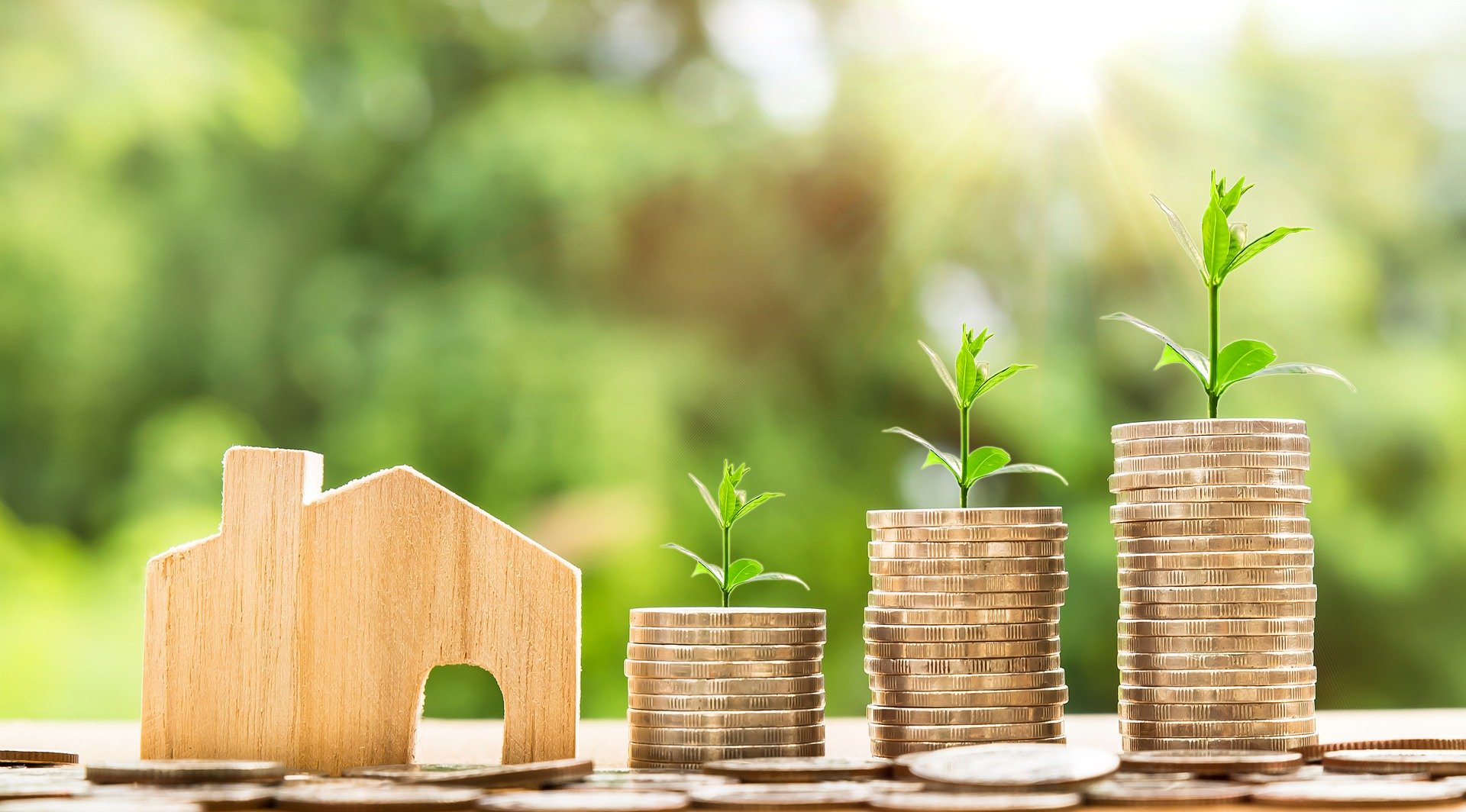 Uniqueness
We only deal with renting realties, it is our only source of income and therefore we care for realties as for our own.
Services
Price list
Don't seek any hidden fees in our company. We have a public price list and we are just.
See price list
Selection of our references