We provide property owners and landlords with comprehensive care for realty and tenants, the so-called rent management.
The Prenajimat.sk project was established in 2015 through a trade license.
This project provides property owners with complex care for their houses, apartments and tenants.
The owners appreciate carefreeness regarding tax return, repairs of the apartment, energy billing, careful selection of suitable tenants from the perspective of solvency and absence of conflicts, as well as about ensuring rent with minimal downtime. In 2019, the project was extended, in addition to the trade license, with the company PRENAJIMAT.SK s.r.o.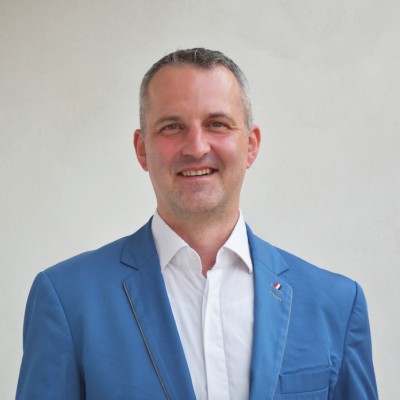 Ing. Juraj Kanský
Managing director
Mgr. Karin Palkovičová
Rent manager Nitra and surroundings>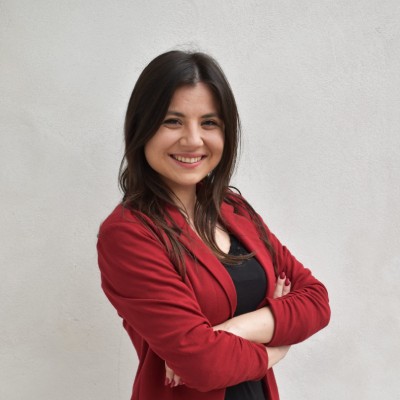 Bc. Jitka Fleková
Sales director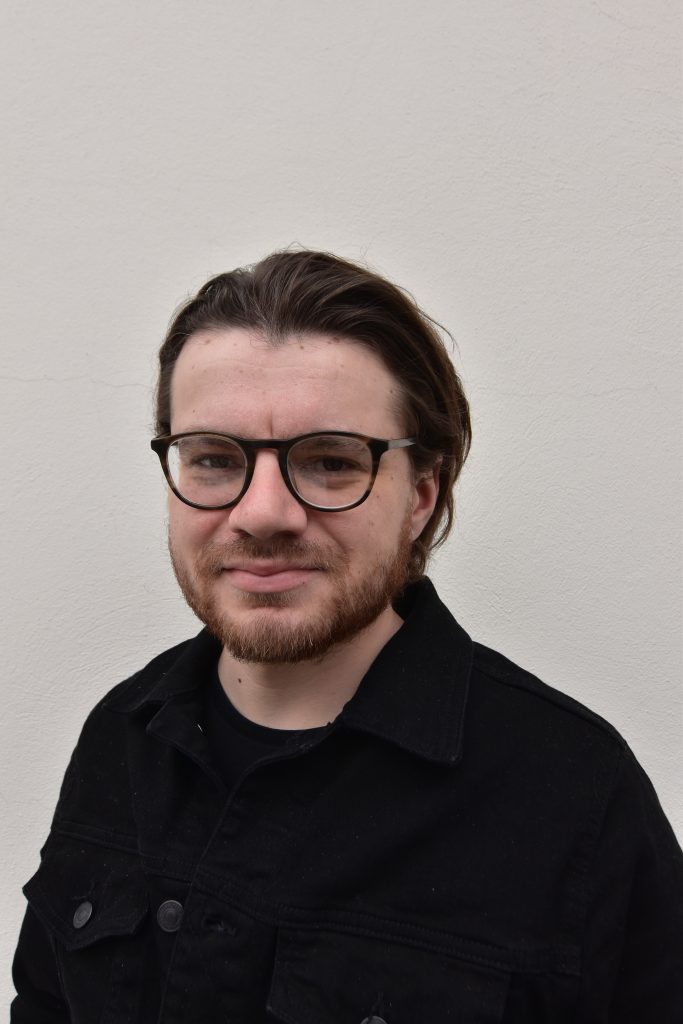 Bc. Dušan Havrilla
Real estate inspector
Rent manager Nitra and surroundings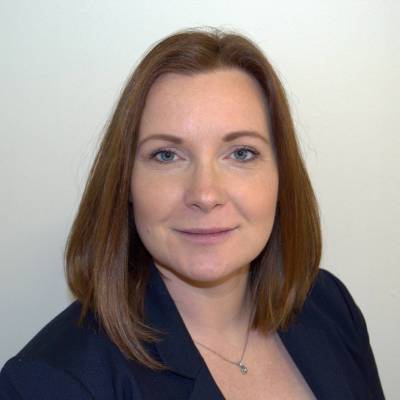 Mgr. Martina Sýkorová
Rent manager Bratislava and surroundings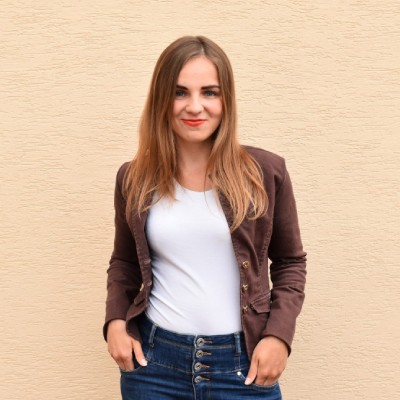 Bc. Jana Sotáková
Marketing assistant